Wall Maps & Folded Maps for Businesses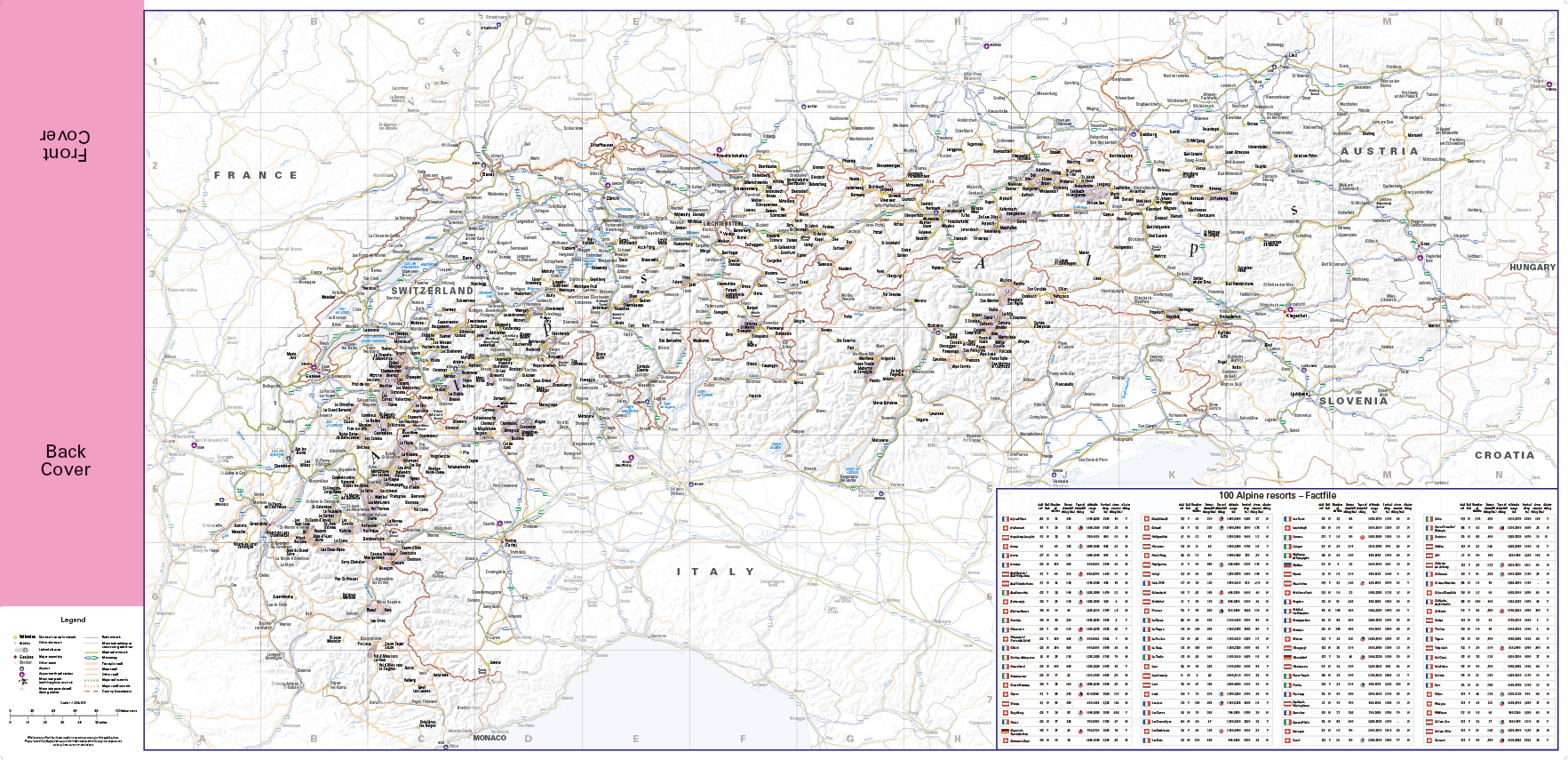 BESPOKE EXAMPLE
Scale: 1: 1,430,000
Format: Folded, double-sided map
Sheet size: 1089 x 525mm
Customisation: Covers left blank for client's use. Reverse side includes full index, with space for client details or can be left completely blank for client's use.

All of our maps can be customised with a variety of elements to make a unique business tool or corporate gift. Such elements include, for example, highlighting or adding business place names, symbols or features on the map, zooming in on particular areas or countries, adding logos or images, adding a bespoke cover or the addition of customised text.
We can print at various sizes and on to numerous media types to make your map unique and personal to your business.
Please contact us for more information and prices